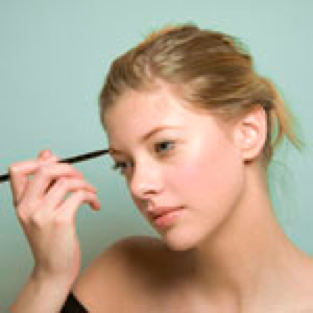 Day/Evening make-up
For that special occasion.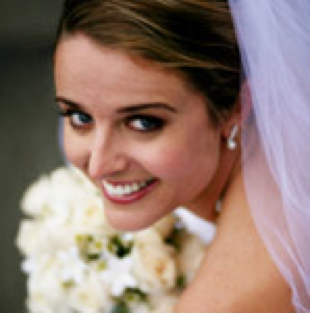 Bridal make-up
Natural make-up to bring out the best in you and leave you with photos you'll want to remember!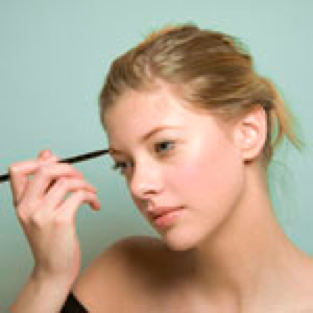 Make-up lessons
Learn how to make the best of your positive features and camouflage your negative aspects (shadows, redness, pigmentation, spots…) Discover how a little make-up in the right places can transform you! A great gift to yourself or someone special.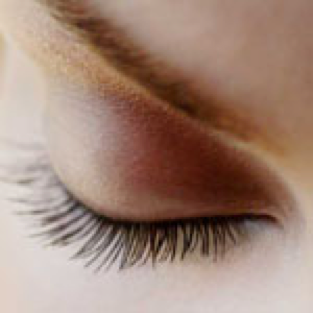 Eyebrow & Eyelash tint
Allergy test carried out.
Discover our other treatments