Skin fitness, pure and simple
Taking care of your face and body will help you find a sense of balance and well-being.
Phyllis Boujo creates a 'skin fitness' regime for every client, whereby you can see and feel the difference, retaining or regaining a healthy look.
Having been trained in London by a specialist in anti-ageing treatments, Phyllis has over 25 years experience as a Beauty Therapist with ITEC (International Therapy Examination Council) qualifications.
European Beauty Institute offers a large variety of facial and body treatments.
Various treatments, manual or using specialised machines, can be combined and adapted to provide each client with a "made to measure" programme of treatments for long term and lasting results.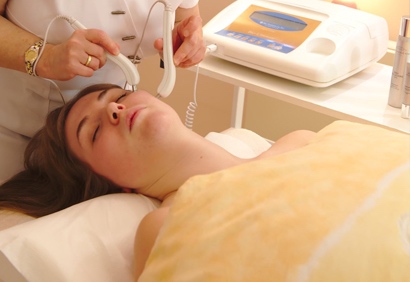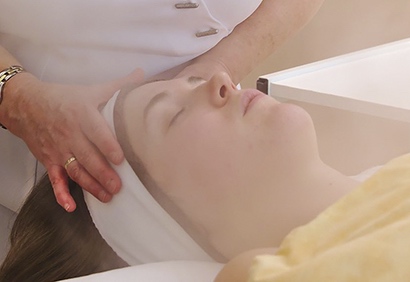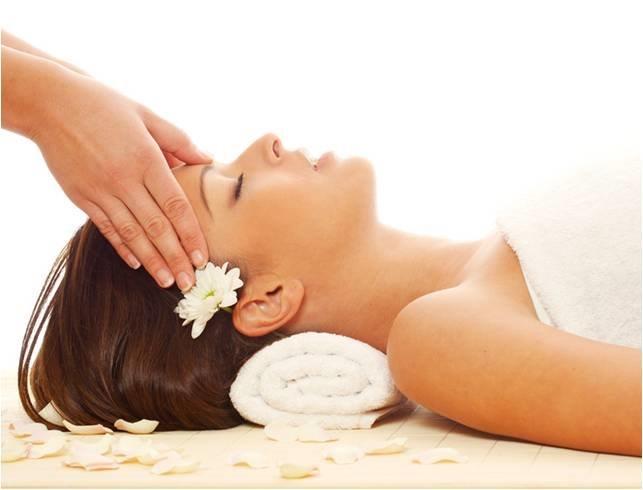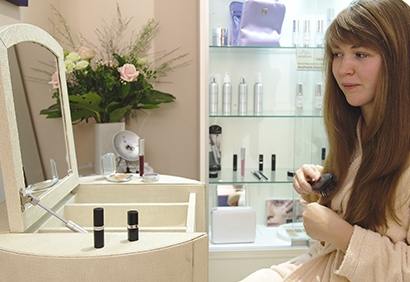 Reopening of European Beauty Institute in June 2021 !
The following guidelines will be applied as of reopening :
All clients must have their temperature measured prior to entering the salon.
Clients will be asked relevant medical questions when making an appointment.
There will be only 1 client on the premises at one time.
Cleaning and sterilisation in between each client including alcohol wipe down and change of sheets.
Full sterilisation of non-disposable material.
All clients must use hand gel on entry and wear gloves provided unless having a hand treatment.
All clients must come with a mask and remove in accordance with mask safety during treatment.
Your beauty therapist will have a mask, plastic face shield, disposable gown and gloves during the treatment.
Your beauty therapist will wash hands for at least 30 seconds, change gloves, mask, and disposable gown between each client.
Remark : a 5€ fee will be charged per visit to cover cleaning material costs.
We thank you for your understanding and looking forward to your full compliance to these guidelines. We also thank you for your ongoing support and are happy to welcome you again !
A few steps from Uccle-Calevoet station, European Beauty Institute welcomes you from Monday to Friday by appointment.
A private parking is available if you come by car.
Discover the institute in pictures
It's time to take care of your skin! Contact us for an appointment!