Skin fitness, pure and simple
Taking care of your face and body will help you find a sense of balance and well-being.
Phyllis Boujo creates a 'skin fitness' regime for every client, whereby you can see and feel the difference, retaining or regaining a healthy look.
Having been trained in London by a specialist in anti-ageing treatments, Phyllis has over 25 years experience as a Beauty Therapist with ITEC (International Therapy Examination Council) qualifications.
European Beauty Institute offers a large variety of facial and body treatments.
Various treatments, manual or using specialised machines, can be combined and adapted to provide each client with a "made to measure" programme of treatments for long term and lasting results.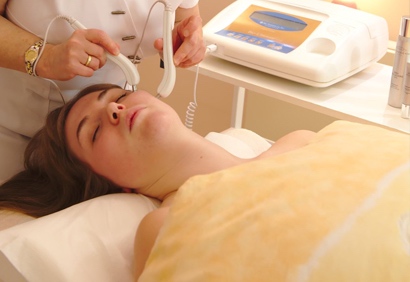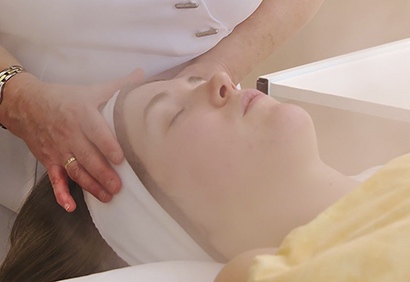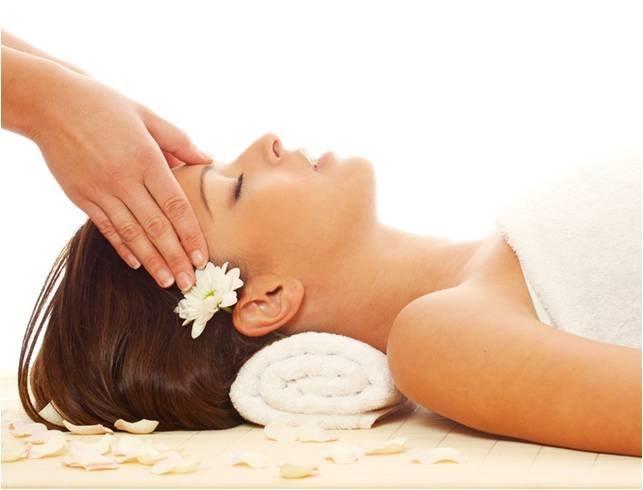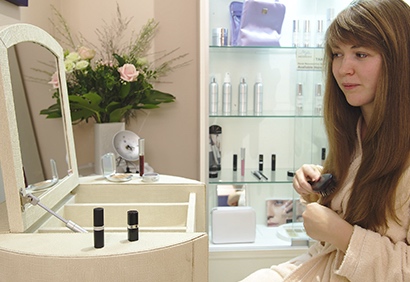 For Mother's Day, offer a made-to-measure facial which also includes a free hand treatment and skin analysis!
Book an appointment today by calling 02.376.27.49 or contact us via our website or Facebook for more information.
*Offer valid until 31.05.2018
A few steps from Uccle-Calevoet station, European Beauty Institute welcomes you from Monday to Friday by appointment.
A private parking is available if you come by car.
Discover the institute in pictures
It's time to take care of your skin! Contact us for an appointment!